MAKE-UP ARTIST, HAIR STYLIST AND FOUNDER OF FLAWLESS ESSENCE
I am a highly qualified professional makeup artist and hair specialist offering a wide range of services all over the country. I have gained a qualification from a specialist training academy, DFMA. I was greatly privileged to be trained by some of the country's leading makeup artists. I have since been lucky enough to have experience working in celebrity salons, fashion shows including London Fashion Week, photo shoots, wedding and much more.
I have always had a passion for the arts with my history of studying photography during my education. However, I soon realised that the models preparation for the shoot and transforming their appearance was really where my desire laid. I am infatuated with the way makeup can make one feel and I believe that every women should experience that feeling. I provide a service whereby every client can feel totally comfortable and enjoy their experience as I create a relaxed, calm atmosphere. I have a desire to make every women feel beautiful and confident in her own skin and I absolutely love that makeup allows me to do that.
'I love the confidence
that makeup gives me'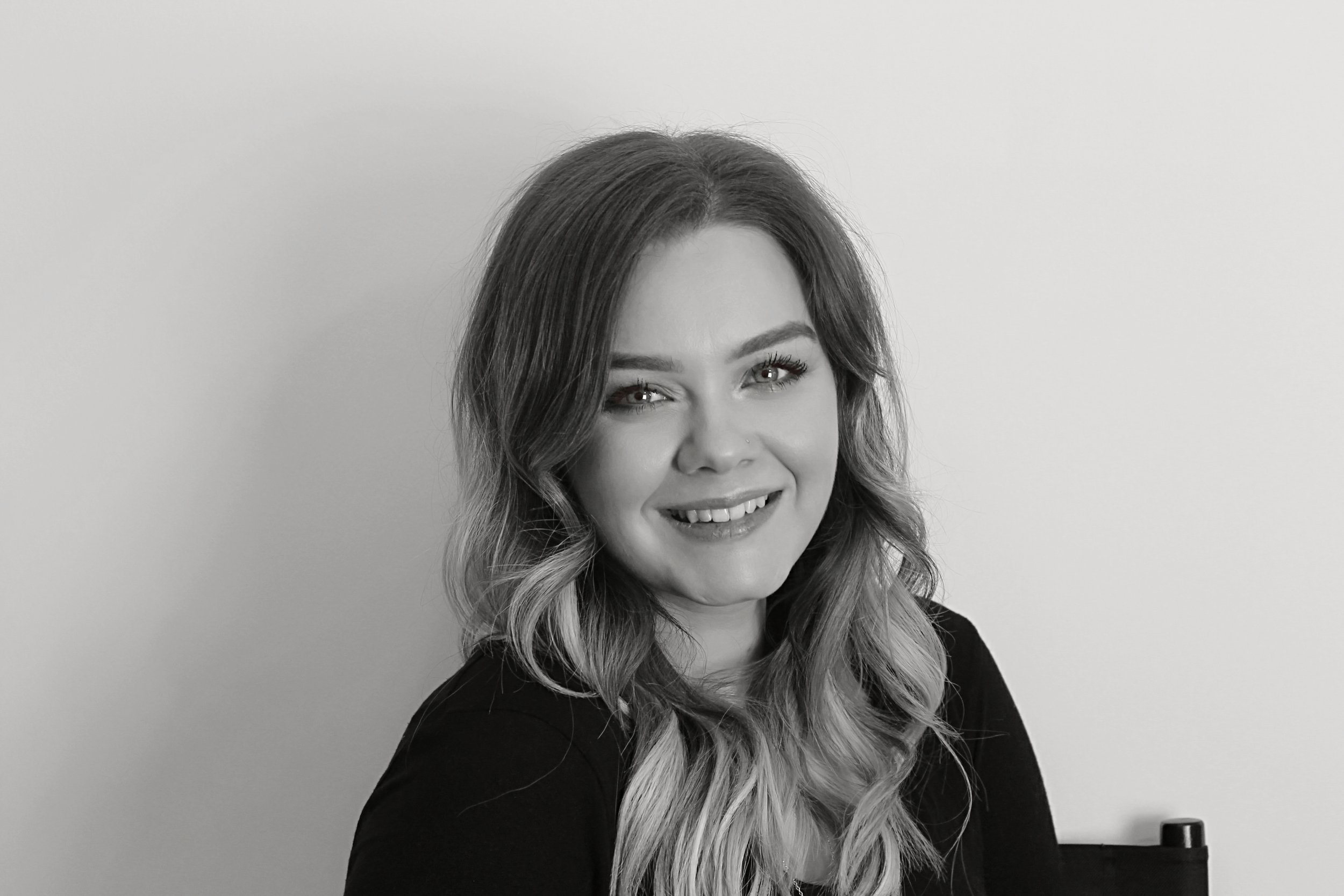 MAKE-UP ARTIST AND HAIR STYLIST